Hanoi
It's rude to keep your passport waiting...

Hanoi, the capital of Vietnam, is known for its centuries-old architecture and rich culture with Southeast Asian, Chinese and French influences. At its heart is the chaotic Old Quarter, where the narrow streets are filled with life, street food, cafes, beer shops and busy street vendors. There are many sights throughout the city, from historical relics to bustling markets, picturesque lakes to the activity filled parks.
---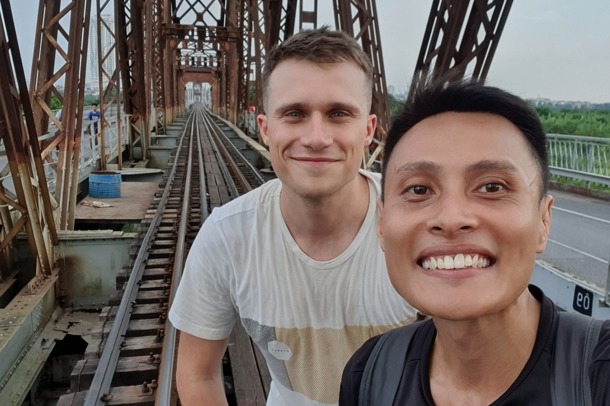 Ready to dive deep into the heart of Hanoi? Join us on an unforgettable bicycle tour that blends the best of the city's famous landmarks with the hidden gems of its rural areas. Led by our friendly English-speaking guide, this journey promises a local experience you won't find anywhere else. This tour is a true exploration of Hanoi, all in one day, where you'll not only discover the iconic sites but also immerse yourself in the local culture, explore charming villages, and witness the rich history and traditions that make Hanoi a captivating destination. Don't miss this opportunity to see Hanoi from a unique perspective – on two wheels!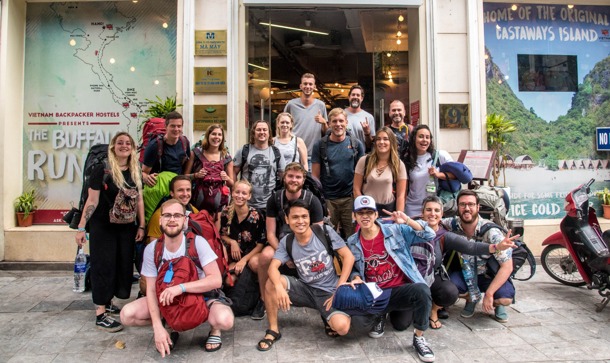 Spend seven action-packed days exploring Vietnam's rich history, local culture, food, and breathtaking natural beauty on an adventure from Hanoi to Hoi An. The Buffalo Run has been designed by travelers, for travelers. It showcases some of the most spectacular "off the beaten track" destinations through the lens of knowledgeable tour guides, while keeping a fun and relaxed atmosphere, all being enjoyed with a bunch of like-minded souls.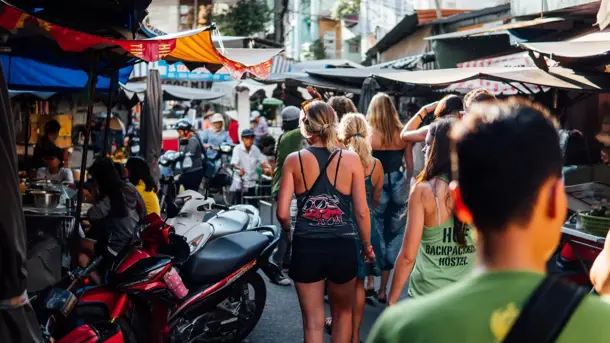 Live a day in the life of Vietnamese people, enjoy authentic local foods, witness the culture and traditions and take the road less traveled to experience the city as a real Hanoian.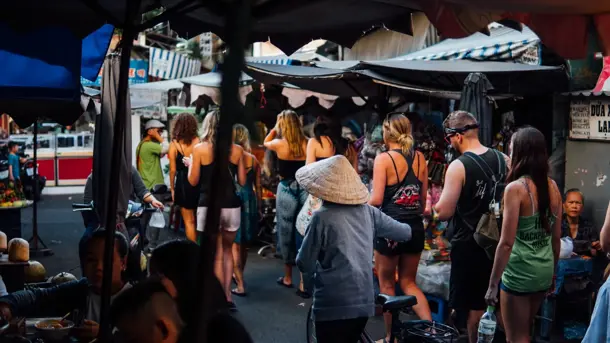 Experience the flavors of Vietnam through this dynamic coffee experience. Buzz around the bustling streets of Hanoi in search of the perfect caffeine fix!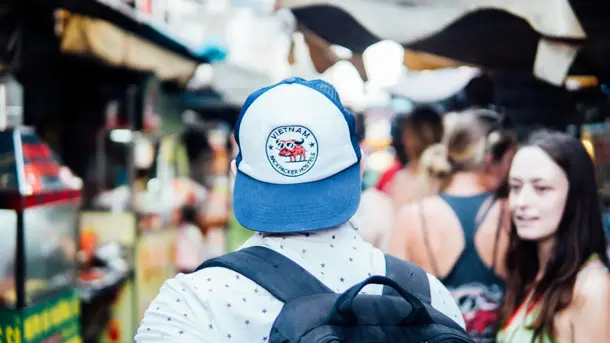 Our Bia Hoi Crawl will take you on a journey through the streets of Hanoi to find the freshest Bia (Beer). So pull up a small plastic chair and join the locals for a refreshing Bia Hoi and say "Mot Hai Ba 'Dzo"!

Design Your Trip
Do you want to design your own trip?
Contact us today and let's make your dream trip become reality.
We'll make sure your trip matches your dreams and help you to get the most out of your budget - and you get our best travel tips included as well of course. All advice is free!
Contact Us