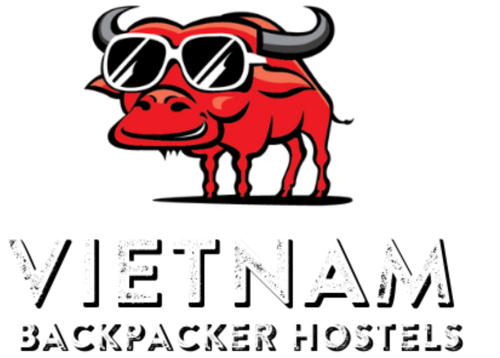 Special Offer
Flash
Sale
Ha Long Bay Cruise
Book Now
Upcoming Trips
Discover the hidden gems of Vietnam from North to South with our upcoming tours - explore the vibrant streets of Hanoi, soak up the rich history and stunning landscapes of Central Vietnam, and indulge in the ultimate backpacking adventure with Vietnam Backpacker Hostels!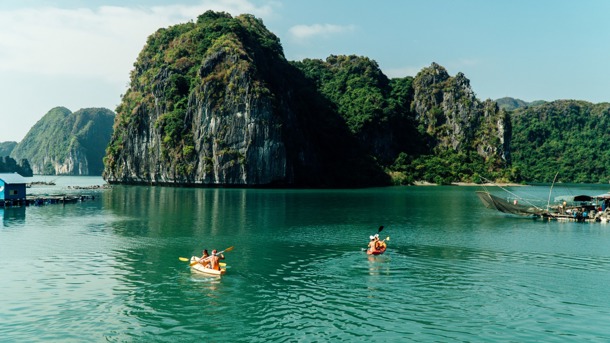 Jump on board a cruise into a world heritage site. Set sail and experience the magnificent wonder of nature that is Halong Bay, join your mates, crack open a beer and take it all in! Embark on an unforgettable adventure with our Halong Bay cruise experience. Set sail on a magnificent boat equipped with a bar and restaurant, the cruise offers lots of activities, endless fun and relaxation.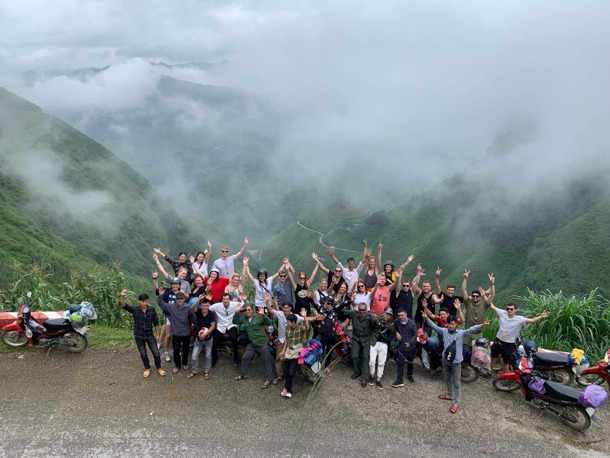 Join like minded backpackers on a wild, unforgettable journey through Vietnam's most amazing scenery and a relatively new area for travellers to explore; Ha Giang province offers twisting mountain roads, unexplored caves, forestry and rivers, along with some of the best scenery in the world. This is a trip for the adventurous traveller who wants to be among the first to find out what this remote region has to offer!
$195.00 / $219.00 / $219.00
3D 3N
Book Now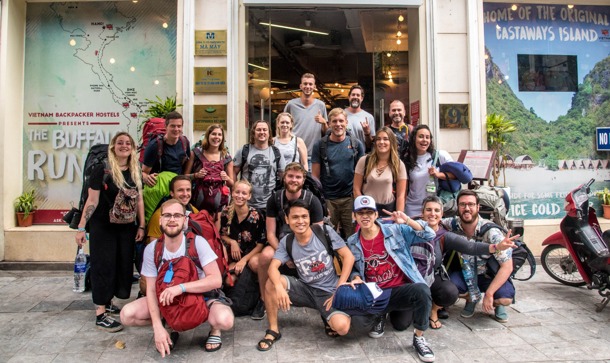 Spend seven action-packed days exploring Vietnam's rich history, local culture, food, and breathtaking natural beauty on an adventure from Hanoi to Hoi An. The Buffalo Run has been designed by travelers, for travelers. It showcases some of the most spectacular "off the beaten track" destinations through the lens of knowledgeable tour guides, while keeping a fun and relaxed atmosphere, all being enjoyed with a bunch of like-minded souls.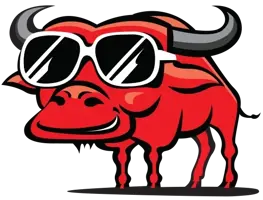 Discover Vietnam
Looking for an unforgettable adventure?
Look no further than Vietnam Backpacker Hostels!
Book your stay now at our exciting and affordable hostels and experience the trip of a lifetime. Don't wait - contact us today and start planning your epic journey through Vietnam!
Contact Us

SERVICES
At Vietnam Backpacker Hostels, we offer a range of services to make your backpacking trip in Vietnam as easy and enjoyable as possible. Ranging from airport transfers to volunteer programs, let our friendly staff guide you through the best of what Vietnam has to offer. We are here to help you experience the country's rich culture and natural beauty, while ensuring that every aspect of your trip is taken care of.

Licensed Tour Guides
This company provides licensed tour guides, which means that you will have access to knowledgeable professionals who can provide in-depth information about the destinations you visit. This will enhance your overall travel experience.
English Speaking Guides
The company also provides English-speaking guides, which is particularly helpful if English is your primary language. This means that you will be able to communicate effectively with your guide and get the most out of your trip.
Customer Support After Bookings
This company offers customer support after bookings, which means that you can get assistance with any issues or concerns that may arise during your trip. This will give you peace of mind knowing that you are not alone if something goes wrong.
Established in 2004
The fact that this company has been established since 2004 is a testament to its reliability and trustworthiness. This indicates that they have a proven track record of providing high-quality travel experiences to their clients.
Experienced
With years of experience in the travel industry, this company has developed an in-depth understanding of the needs and preferences of travelers. They are able to use this knowledge to tailor their services to meet the unique needs of each client.

Design Your Trip
Do you want to design your own trip?
Contact us today and let's make your dream trip become reality.
We'll make sure your trip matches your dreams and help you to get the most out of your budget - and you get our best travel tips included as well of course. All advice is free!
Contact Us