Ha Giang
It's rude to keep your passport waiting...

Ha Giang is a province in the far north of Vietnam that is known for its rugged and mountainous terrain, making it a popular destination for motorbike touring.
---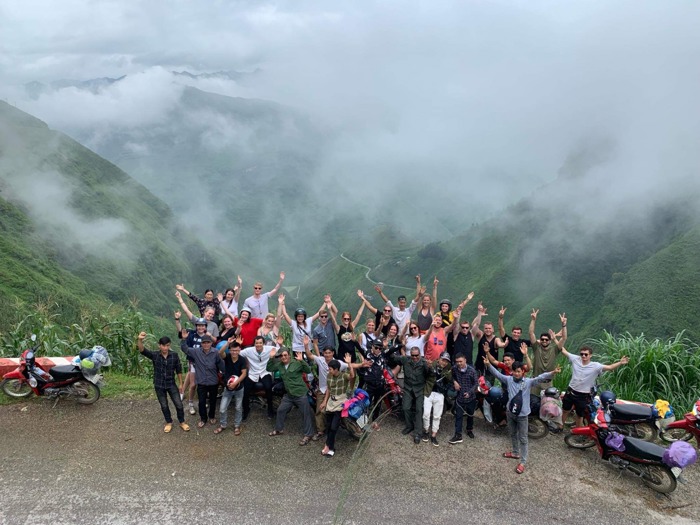 Join like minded backpackers on a wild, unforgettable journey through Vietnam's most amazing scenery and a relatively new area for travellers to explore; Ha Giang province offers twisting mountain roads, unexplored caves, forestry and rivers, along with some of the best scenery in the world. This is a trip for the adventurous traveller who wants to be among the first to find out what this remote region has to offer!
$195.00 / $219.00 / $219.00
3D Days 3N Nights
Book Now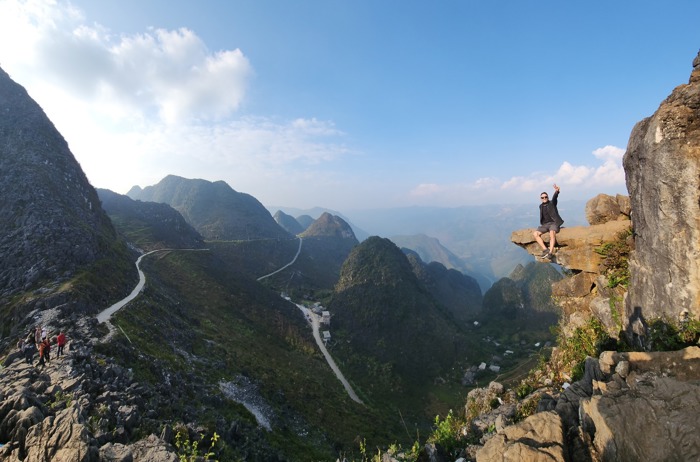 Embark on an unforgettable adventure through the stunning landscapes of Ha Giang on our Ha Giang Loop tour. Immerse yourself in the local culture, explore hidden gems, and indulge in breathtaking views at every turn. From the immersive local experience in Du Gia to the off the beaten track adventure along the Nho Qu River, each day brings new thrills and discoveries.
$289.00 / $319.00 / $319.00
4D Days 3N Nights
Book Now

Design Your Trip
Do you want to design your own trip?
Contact us today and let's make your dream trip become reality.
We'll make sure your trip matches your dreams and help you to get the most out of your budget - and you get our best travel tips included as well of course. All advice is free!
Contact Us