Hostels
No matter where you are in Vietnam, VBH has got you covered...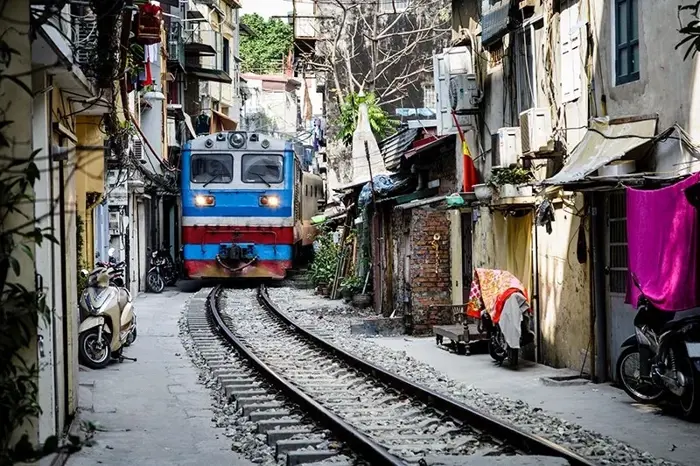 Hanoi, the capital of Vietnam, is known for its centuries-old architecture and rich culture with Southeast Asian, Chinese and French influences. At its heart is the chaotic Old Quarter, where the narrow streets are roughly arranged by trade. There are many little temples, including Bach Ma, honoring a legendary horse, plus Ðong Xuân Market, selling household goods and street food.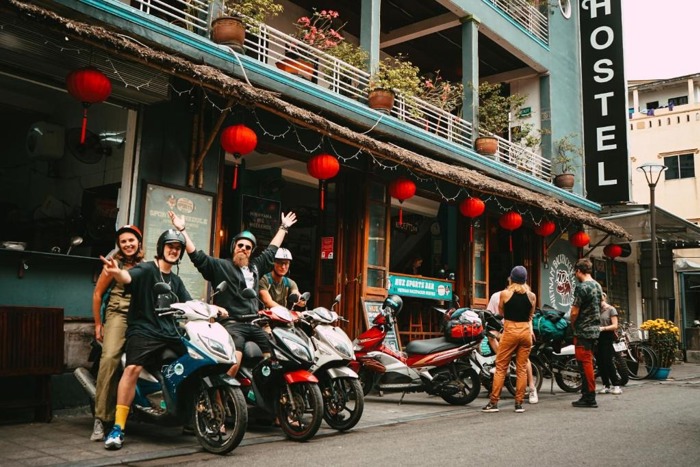 Known as the food capital of Vietnam, it's in this wonderful city where you'll be able to tantalize your tastebuds! Hue is also home to the famous Perfume River and Imperial City and this is where you'll find the busy market called Dong ba, where you will find anything from spices, fruit, the daily catch from the sea to buying some clothes or souvenirs to bring back home.

Design Your Trip
Do you want to design your own trip?
Contact us today and let's make your dream trip become reality.
We'll make sure your trip matches your dreams and help you to get the most out of your budget - and you get our best travel tips included as well of course. All advice is free!
Contact Us