Explore
Coffee Lovers Walking Tour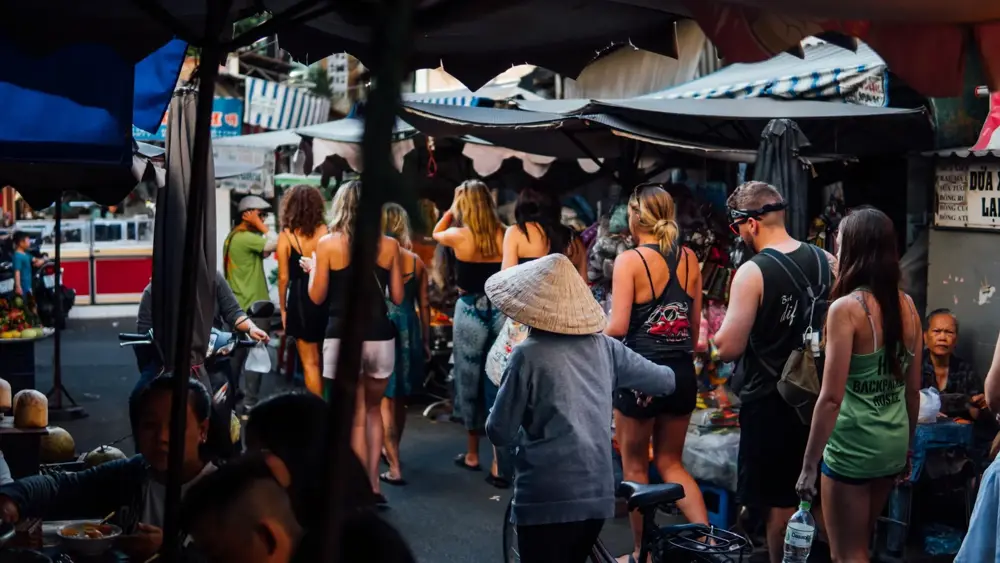 Coffee Lovers Walking Tour
Experience the flavors of Vietnam through this dynamic coffee experience. Buzz around the bustling streets of Hanoi in search of the perfect caffeine fix! Your local experienced tour guide will give you the lowdown while he brings you on a journey showcasing the Hanoi coffee scene with the perfect blend of tradition and modern.
What's Included?
Local Guide (English Speaking)
Egg Coffee Workshop
Hidden Cafe
Traditional Vietnamese Snack
Modern Coffee Tasting
Coffee Lovers Walking Tour
09:15am:- Meet your friendly local tour guide Thang Long Water Puppet Theatre, Hoàn Kiếm Lake and prepare for a short stroll through the bustling streets of Hanoi.
09:30am: The first stop on this coffee journey you will allow you to partake in an Egg coffee workshop. Learn how the delicious and old recipe of Vietnamese Egg Coffee is made, and try out your tasty results.
10:30am: Take another stroll and arrive at one of Hanoi's oldest cafes. Tucked away in a little alley, lays a small café steeped in history and tradition. The perfect place to relax and talk coffee, as you sip on a cup of your chosen brew.
12:00pm: Now that you have seen Hanoi's traditional coffee side, its time so see how it has modernized over the years, participate in a quick introduction, watch and learn how these skilled baristas prepare and serve your coffee and then its time for some sampling, relax and enjoy as you are guided through the process and taste of each coffee. (these beans make for a great souvenir)
12:45 - End the tour just in time for lunch, your tour guide can suggest some must try places to eat, or join another one of our tours or simply continue exploring this wonderful city!