Explore
Bach Ma National Park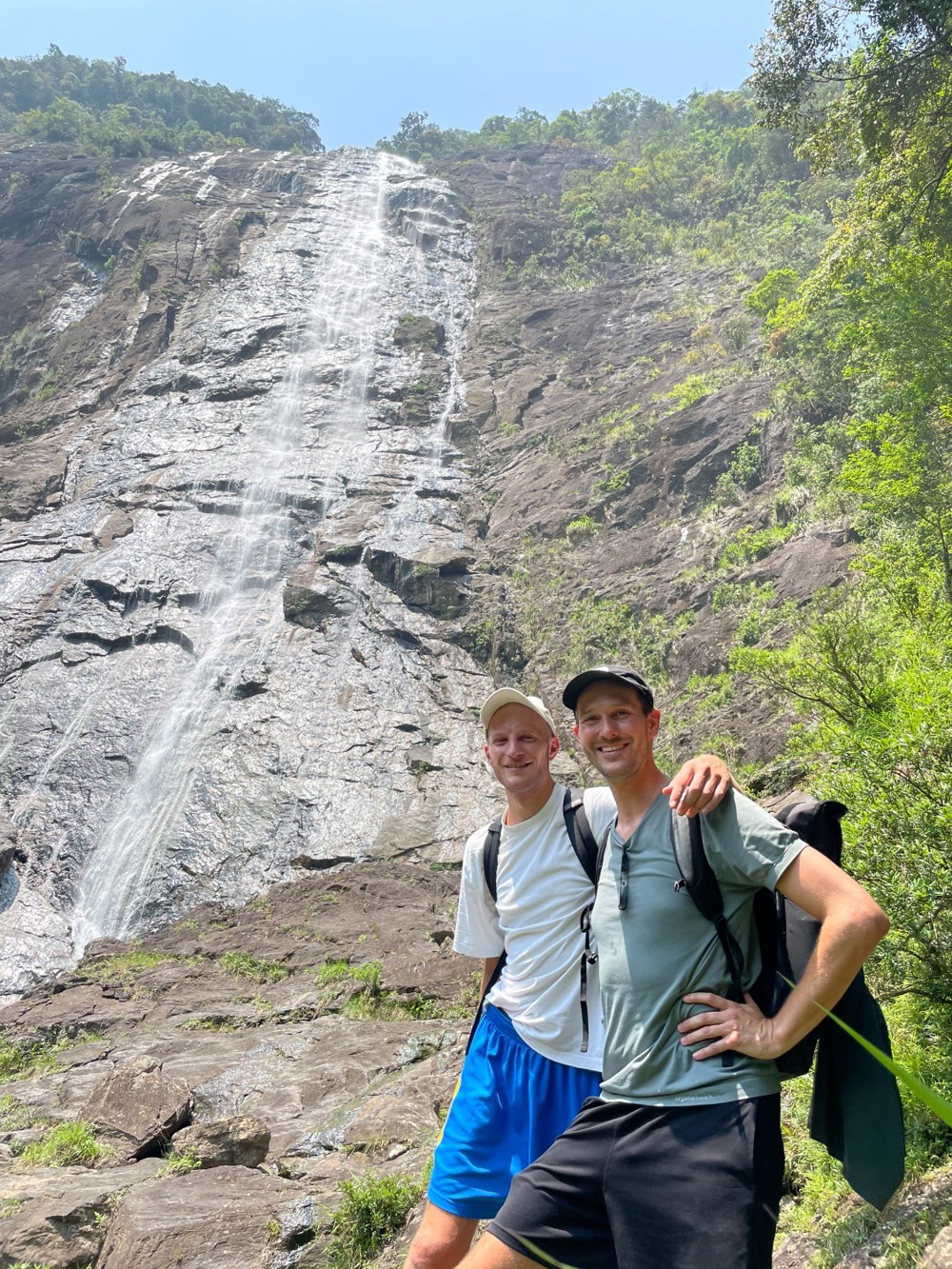 $41.00 Per Person Open Tour
A paradise for nature lovers, Bach Ma National Park is one of these protected areas in Central Vietnam that offers a vast variety of unique plants and animals.
What's Included?
Transport

English Speaking Guide

Entrance Fee

Lunch
Bach Ma National Park
8:00am: - Departing from VBH Hostel in Hue, take a 90 minute scenic drive through the countryside to Bach Ma National Park, arriving at 9:30am. This national park, which was officially extended in 2008, stretches from the coast to the Annamite Mountain Range near the Vietnam – Laos border.
9:00am: - The first stage of the trek begins, hiking 2km trough the jungle to one of the parks lake, Five Lake, enjoy a refreshing swim here taking time to take in the surroundings, listening to and keeping an eye out for the wildlife. This national park serves as a home for many protected plants and animals (over 1400 species).
10:30am: - Stage two of the trek, leaving Five Lake behind, we start trekking down the Five Lake trails passing the medicinal plant garden, until we arrive at Do Quyen Waterfall an imposing and impressive 300 meters in height. If you are fit and healthy enough (689 steps), then head down to the bottom of the fall to enjoy its beauty from a different perspective. We will enjoy the views and peacefulness as we fuel up on a delicious lunch.
12:00pm – 3:00pm: - After lunch we take an nice uphill walk to the summit (1450 meters above sea level) to enjoy a stunning panoramic view over the East Sea, the valley and the lagoon below. Taking our time to enjoy the views, sights and sounds of the jungle, we can slowly make our way back towards the edge of the park where we can finish our trek and take a relaxing drive back to Hue, arriving to the Hostel for around 4:30/5:00pm.