Central Vietnam
It's rude to keep your passport waiting...

The geographic heart of the nation, central Vietnam is packed with historic sights, cultural interest and wonders of the world in Phong Nha and the iconic Hai Van Pass. Marvel at Hue and its Imperial Citadel, royal tombs and excellent street food, witness the unique heritage and beauty of Hoi An, the military sites of the Demilitarised Zone or the biggest cave system in the world at Phong Nha.
---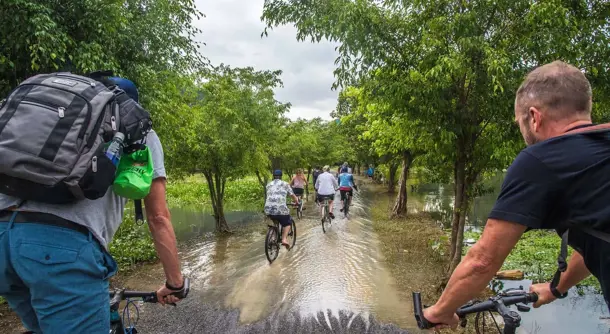 Spend seven action-packed days exploring Vietnam's rich history, local culture, food, and breathtaking natural beauty on an adventure from Hanoi to Hoi An. The Buffalo Run has been designed by travelers, for travelers. It showcases some of the most spectacular "off the beaten track" destinations through the lens of knowledgeable tour guides, while keeping a fun and relaxed atmosphere, all being enjoyed with a bunch of like-minded souls.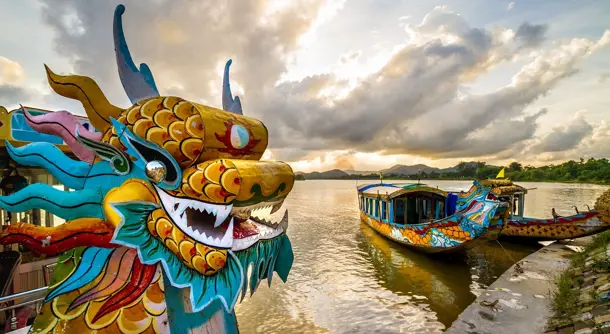 See a hidden side to the Imperial City of Hue, taking an off the beaten path track through remote countryside hamlets and villages, passing many historical sights, cultural relics and beautiful locations along the way.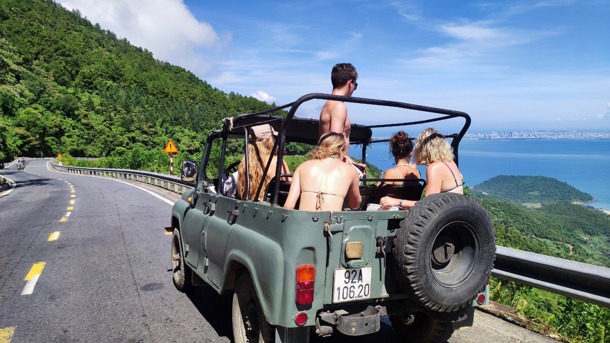 Made famous by the BBC motoring programme Top Gear in 2008, the pass was dubbed "A deserted ribbon of perfection - one of the best cost roads in the world" and is an absolute must during any Vietnam visit.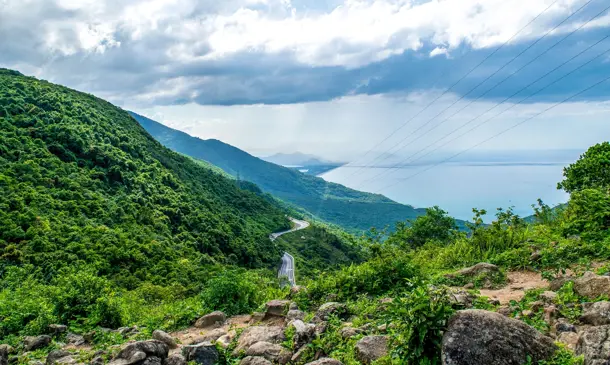 Experience the unique charm and beauty of both Hue and Hoi An over 5 adventurous fun filled days! Immerse yourself in the rich cultural heritage of Hue and wander the enchanting streets of Hoi An, adorned with vibrant lanterns and ancient architecture enjoying many activities throughout!
A beautiful day out in one of Vietnam's most beautiful National Parks

Design Your Trip
Do you want to design your own trip?
Contact us today and let's make your dream trip become reality.
We'll make sure your trip matches your dreams and help you to get the most out of your budget - and you get our best travel tips included as well of course. All advice is free!
Contact Us