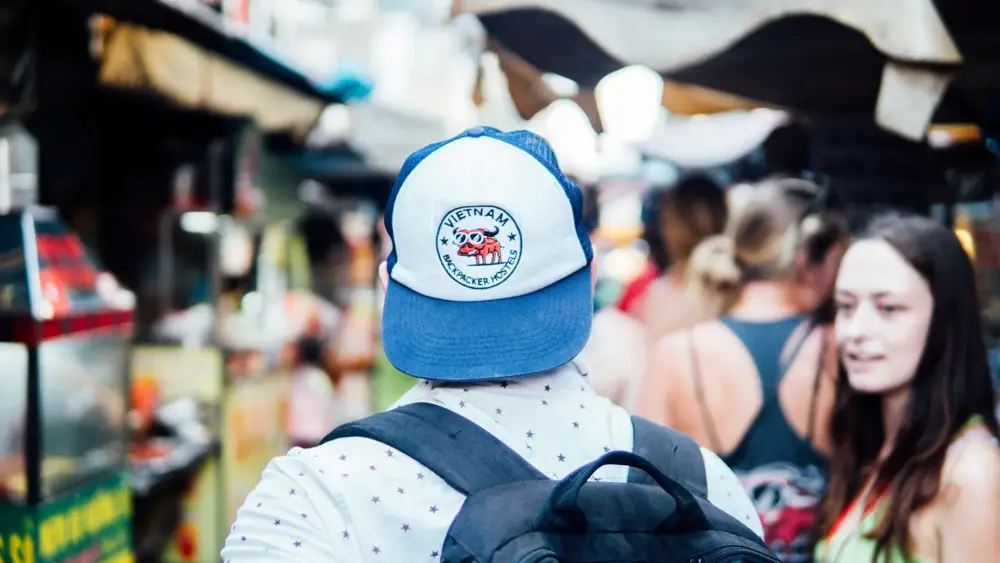 Allow us to introduce you to Bia hơi (literally translates to "fresh beer"), its a type of draught beer hugely popular in Hanoi and Northern Vietnam, and drank by locals young and old. This unique beer gets brewed daily, matured for a short period and once ready each Bia Hoi bar gets a fresh batch delivered every day. You can't get any fresher than that!
Our Bia Hoi Crawl will take you on a journey through the streets of Hanoi to find the freshest Bia. So pull up a small plastic chair and join the locals for a refreshing Bia Hoi and say "Mot Hai Ba 'Dzo"!
What's Included?
Tour Guide (English Speaking)
The freshest Bia Hoi in town.
Local Snacks
What's not Included?
Non Bia Hoi drinks (bottled beer,wine,spirits etc)
Itinerary
4:00pm: Meet your friendly local tour guide at Ta Hien Beer Corner and Follow them through the bustling streets working up a thirst for your first taste of Hanoi's fresh beer (Bia Hoi).
Tucked away under a bridge you will find our first stop, pull up a small plastic chair and join the locals for your first sip of this refreshing beer. Your tour guide will tell you all about Bia Hoi and teach you the best way to order the just like locals do.
We will wave goodbye and make our way to stop number two, two Hoi's sit opposite each other, almost as if they are competing. Which one will we choose? or why not try both? While here we can order some of the most popular Bia Hoi snacks that go perfectly with this fresh beer.
A short walk past the famous train street. We arrive at our next location, a great Bia Hoi with an even better view. If we are lucky we might catch a glimpse of a passing train.
As we make our way to the final Bia Hoi, take in the sights of some of Hanoi's famous landmarks pointed out by your guide, we promise this walk is worth it as you prepare to quench your thirst with a refreshing beer waiting at the next stop.
7:30pm: Say goodbye to your guide as he recommends some must try dishes for dinner or check out the nearby Beer street and join in on the party!