Hostels
Hoi An - Hoi An Hostel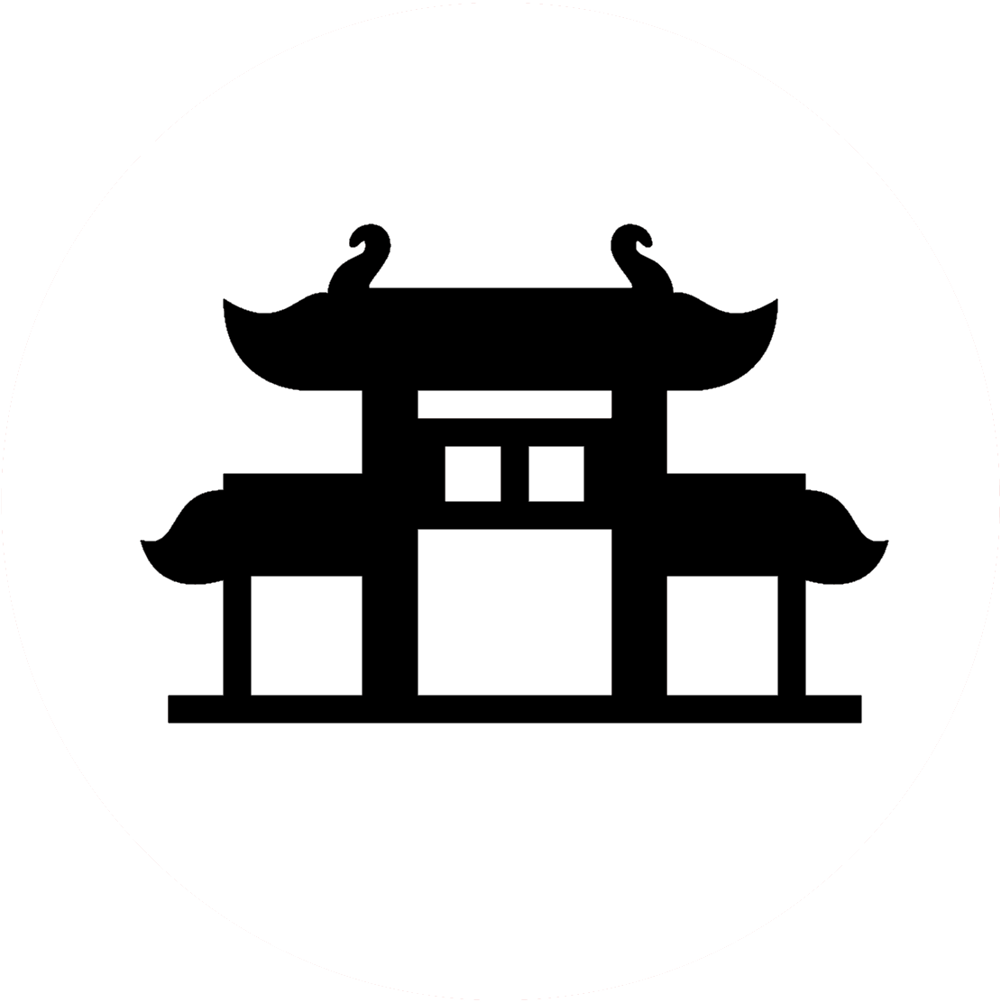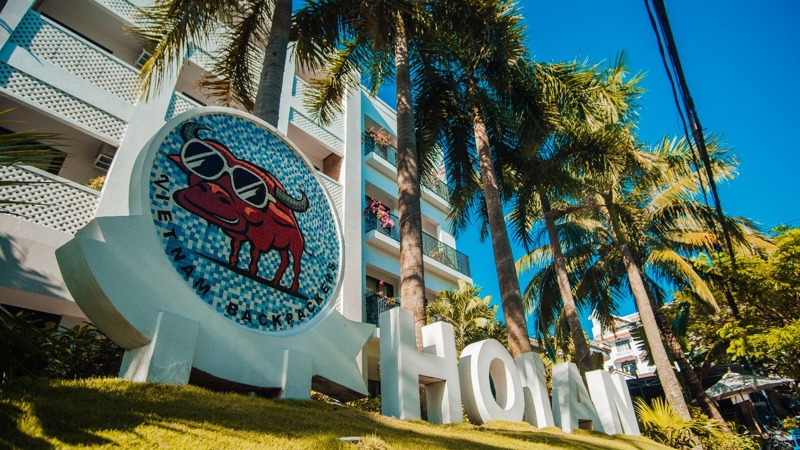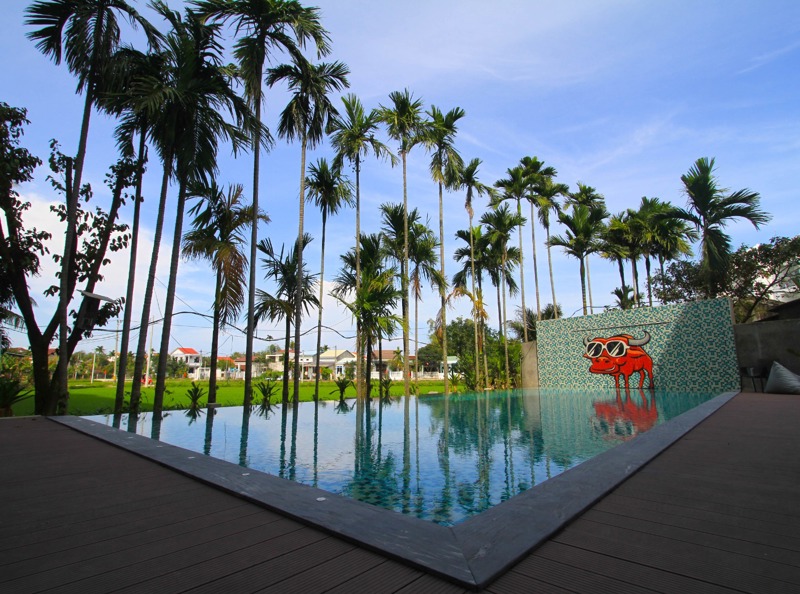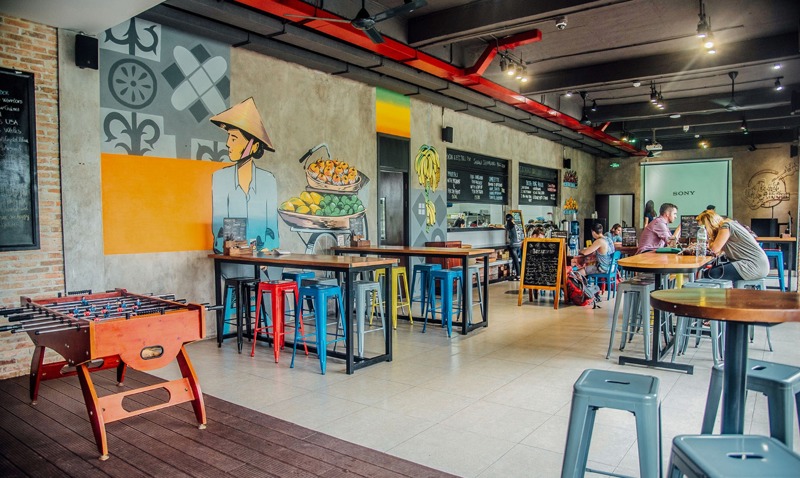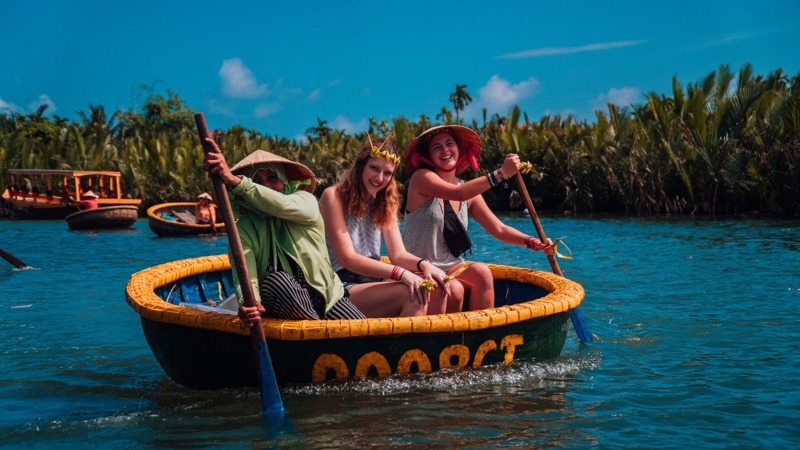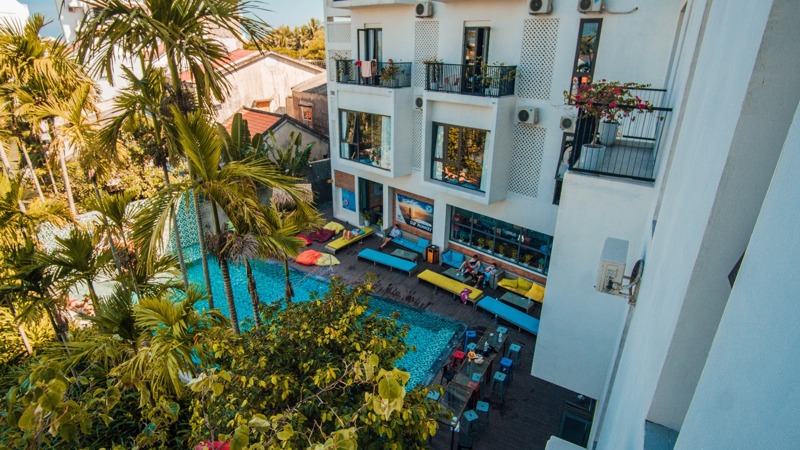 Our Hoi An Hostel is located between the historical unesco town of Hoi An and some of Vietnam's most incredible beaches. The hostel is equipped with a stunning pool, countless open and airy common spaces, a deck area overlooking lush rice paddies, and a large alfresco style bar and restaurant. Our travel desk in Hoi An offers a huge range of tours and experiences in the surrounding area and can help plan any onward travel, both North and South, from the midpoint of the country.

Tours In Hoi An
Discover the hidden gems of Vietnam from North to South with our upcoming tours - explore the vibrant streets of Hanoi, soak up the rich history and stunning landscapes of Central Vietnam, and indulge in the ultimate backpacking adventure with Vietnam Backpacker Hostels!

Formerly known as Fai-fo or Faifoo, this well preserved city was noted in 1999 as a UNESCO World heritage site and recently named the best city in the world by Travel + Leisure magazine. The city was described as a charming city with ancient roots, distinct architecture, a contagious energy, and arguably one of the best street food scenes on the planet. You can spend days wandering the narrow alleys of the ancient town or relax on the beach or by the pool with a cocktail in hand. However, there are some quite notable activities you should definitely consider during your time here.
The most popular activity is to get on a bicycle and explore the ancient town, learn about the history and the cultures that make Hoi An what it is today. At the Eastern end of the town you'll find the central market, arrive early to witness all the exciting actions that happen at this market during its primed period. If you are lucky enough to visit Hoi An during its rice season, you will find yourself surrounded by lush green/golden rice paddies. Make your way through the many small roads cutting through the rice paddies; you might even get to play with some water buffalos, one of the many symbols of Vietnam.
Take time to visit one of the nicer beaches in Hoi An, An Bang beach. This is where you'll likely be getting your tan on. There are many restaurants, bars and beach clubs right on the beach. Nestled between An Bang and Cua Dai beach, Kahuna's beach club is a hidden gem, if you are looking for a laid back day lounging by the beach or hanging out by the pool, come join us at Kahuna's Hoi An beach club for delicious food, a wide variety of refreshing drinks and cocktails and plenty of fun in the sun. We've got paddleboards, beach lounges, a crystal clear pool, beach party and so much more. Hoi An is famous for numerous tailor shops offering high quality fabrics at very reasonable prices. Whether it's a suit, dress or leather shoes and belts, Hoi An tailors can replicate the latest fashions.

Getting There
So you've finally arrived in Da Nang, now what? Getting to our hostel in Hoi An of course!
Private Pickup:
No need to fret! The easiest, quickest way to get directly to our hostel is to book a private car through us, this will cost you around 17$. Just let us know your details in advance so we can have someone ready and waiting on your arrival.
By Grab:
Your second option is to make use of Vietnam's equivalent to Uber, Grab. Simply download the app before you arrive and enter your details. Grab taxi will cost you around 21.50$. If you choose to hail a Grab from the side of the road, be prepared to put your bartering skills to use as they will often overcharge you, agree on a price beforehand and ensure you get in to the right car!
By Bus:
Your third option is to make use of public transport such as the local buses, this will be your cheapest option but will also be your longest option.
Book A Transfer Now
Design Your Trip
Do you want to design your own trip?
Contact us today and let's make your dream trip become reality.
We'll make sure your trip matches your dreams and help you to get the most out of your budget - and you get our best travel tips included as well of course. All advice is free!
Contact Us