The North
It's rude to keep your passport waiting...

Northern Vietnam offers a diverse range of natural attractions from stunning beaches, golden rice fields, imposing mountains, endless lakes, rivers and national parks, a diverse landscape that you will never tire of exploring. Experience mind blowing activities such as the Ha Giang loop, exploring the beauty of Mai Chau and Sapa, or cruising on a Unesco world heritage site, Halong Bay.
---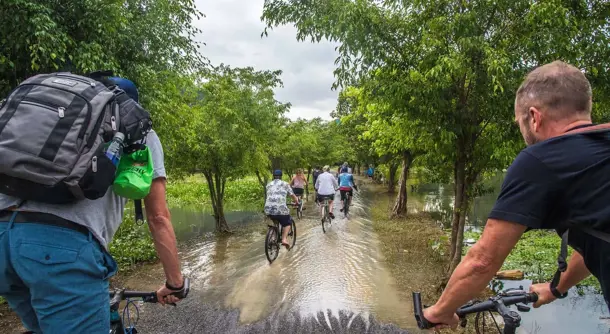 Spend seven action-packed days exploring Vietnam's rich history, local culture, food, and breathtaking natural beauty on an adventure from Hanoi to Hoi An. The Buffalo Run has been designed by travelers, for travelers. It showcases some of the most spectacular "off the beaten track" destinations through the lens of knowledgeable tour guides, while keeping a fun and relaxed atmosphere, all being enjoyed with a bunch of like-minded souls.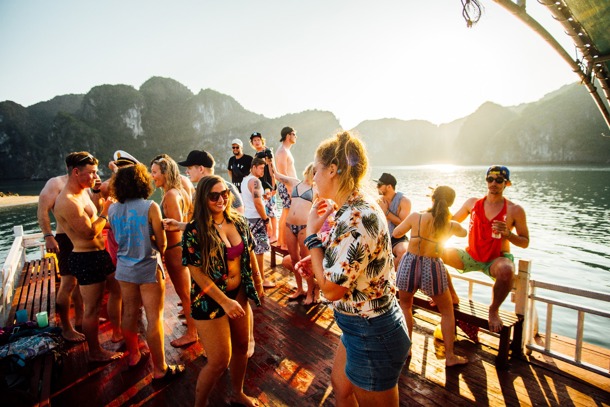 Cruising Halong Bay on a boutique cruise to experience the magnificent wonder of nature that is Halong bay. Choose from a party vibe, or choose to kick back and relax, the choice is yours, we've got you covered!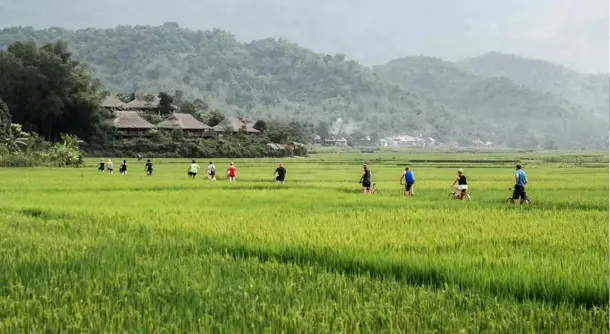 Spend 3 incredible days surrounded by undiscovered beauty in the village of Mai Chau and its surrounding areas.

Design Your Trip
Do you want to design your own trip?
Contact us today and let's make your dream trip become reality.
We'll make sure your trip matches your dreams and help you to get the most out of your budget - and you get our best travel tips included as well of course. All advice is free!
Contact Us