North to South
It's rude to keep your passport waiting...

Vietnam is a country of incredible diversity, from the rugged peaks of the north to the lush green rice paddies of the south. Traveling from north to south, you'll experience a variety of landscapes, cultures, and cuisines that are unique to each region
---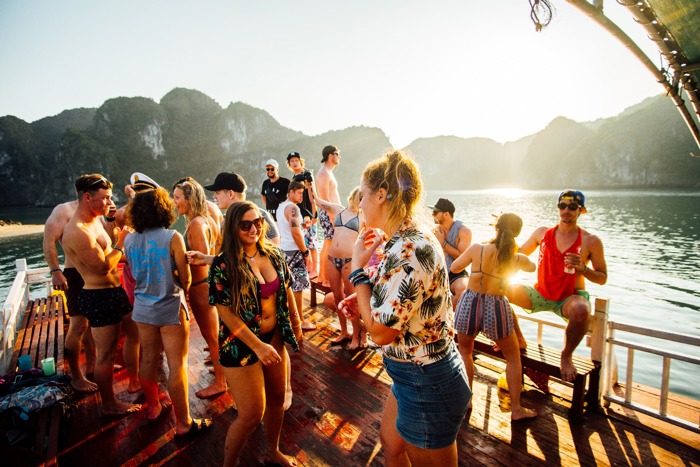 Cruising Halong Bay on a boutique cruise to experience the magnificent wonder of nature that is Halong bay. Choose from a party vibe, or choose to kick back and relax, the choice is yours, we've got you covered!

Design Your Trip
Do you want to design your own trip?
Contact us today and let's make your dream trip become reality.
We'll make sure your trip matches your dreams and help you to get the most out of your budget - and you get our best travel tips included as well of course. All advice is free!
Contact Us